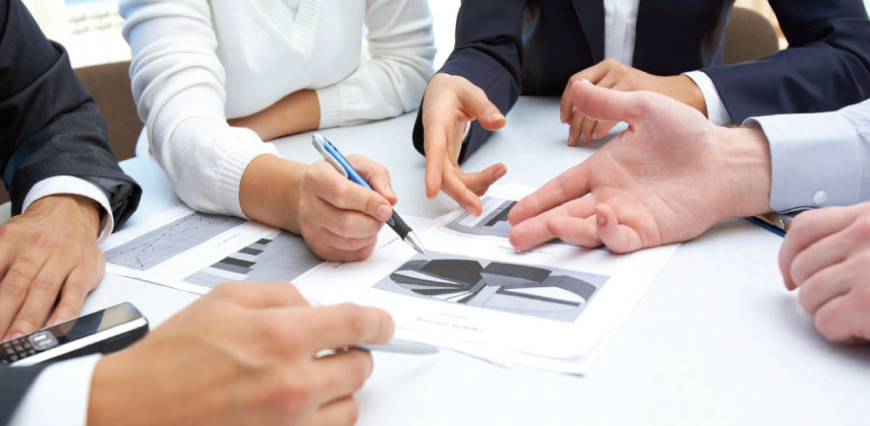 Project consultancy & Project Finance
1) Implementation, Planning & Execution of project.
2) Cost benefit analysis in terms of taxation.
3) Assisting in getting statutory compliances required for starting a business.
4) Preparation of project reports and CMA data.
5) Documentation for loan from nationalized, private and co-operative bank.
6) Co-ordination with banks.
7) Stock Audits of Various Banks.
8) Revenue Audits of Various Banks.