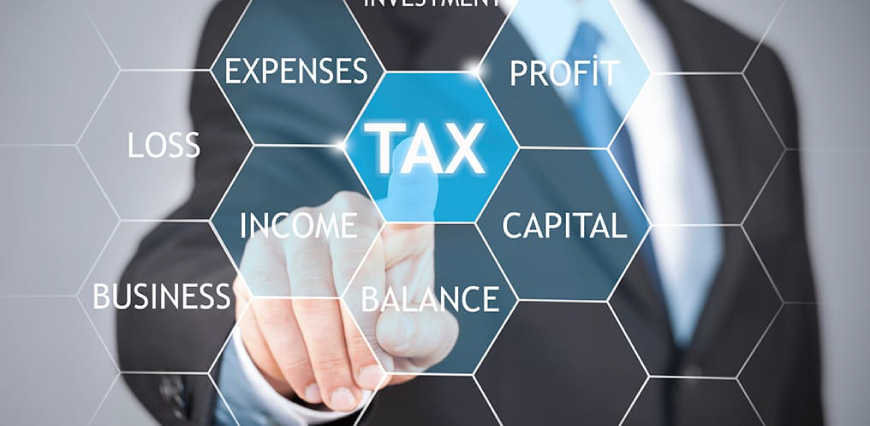 Taxation Services
Few areas of commercial life are as challenging and constantly changing as tax. Our sophisticated tax department provides a level of technical skills of the highest order, supported by many years' experience of tax planning and assessments at the Income Tax Department.
I) Direct Tax Services
• Filing Tax Returns – Corporate and Non-Corporate.
• Advice on payment of advance tax.
• Tax planning – Corporate and Non-corporate.
• TDS Compliance services.
• Devising employee emoluments structure.
• Bulk filing of employee returns.
• Income tax appeals before CIT (Appeals) and ITAT.
II) Indirect Tax Services
• Review and analysis of past assessments.
• Preparing submissions and grounds of appeals.
• Appeal before Commissioner Appeals and Appellate authority.